We are excited to be announcing the opening of our NEW REWARD SHOP!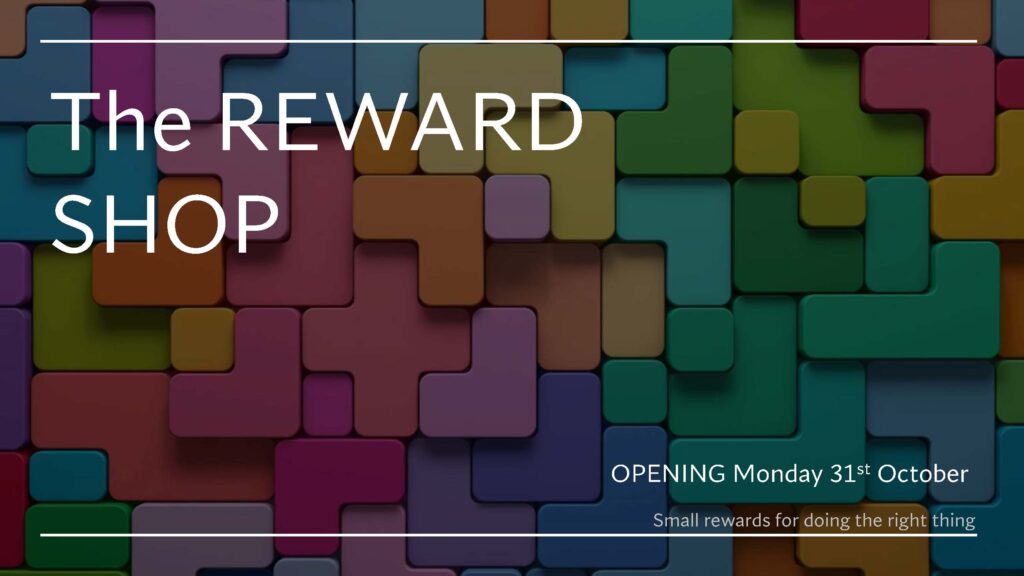 The REWARD SHOP will open for 2 weeks every half term and will provide students the opportunity to exchange their ICE points for small rewards.  Monday 31st October will be our first day of business and we look forward to seeing students at lunchtime at the ICE Cube, previously known as the Food Cube.
You can read more details about ICE points, rewards options and the ICE Cube in the document below:
Note: ICE point spending will not impact on a student's overall ICE point total.