Resources for parents and students are available to download below:
Year 7 Partners in Progress Evening Presentation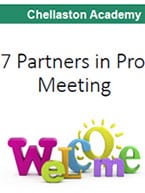 Year 11 Parents' Launch Evening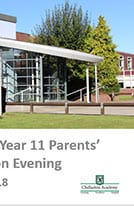 Year 10 Curriculum Evening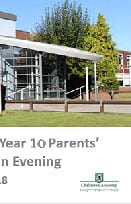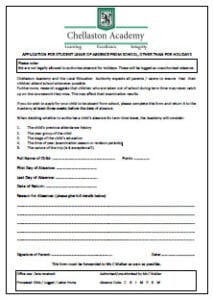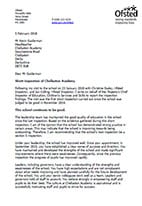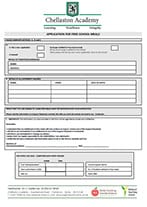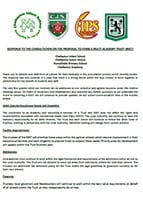 Changes to PE Kit
We will be introducing a new House PE kit, which will be available alongside our current white and green kit, this will be available to buy from January 2019. More details in the letter here.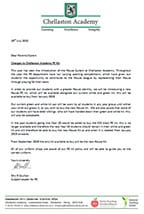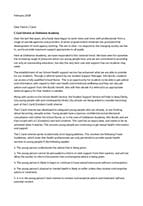 Publications
A number of publications the school produces are available here to download as PDFs.